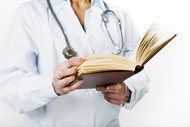 This report presents the results of a research activity aimed at analysing the expectations of the three main actors of the paediatric health services: doctors, paediatric patients and their parents.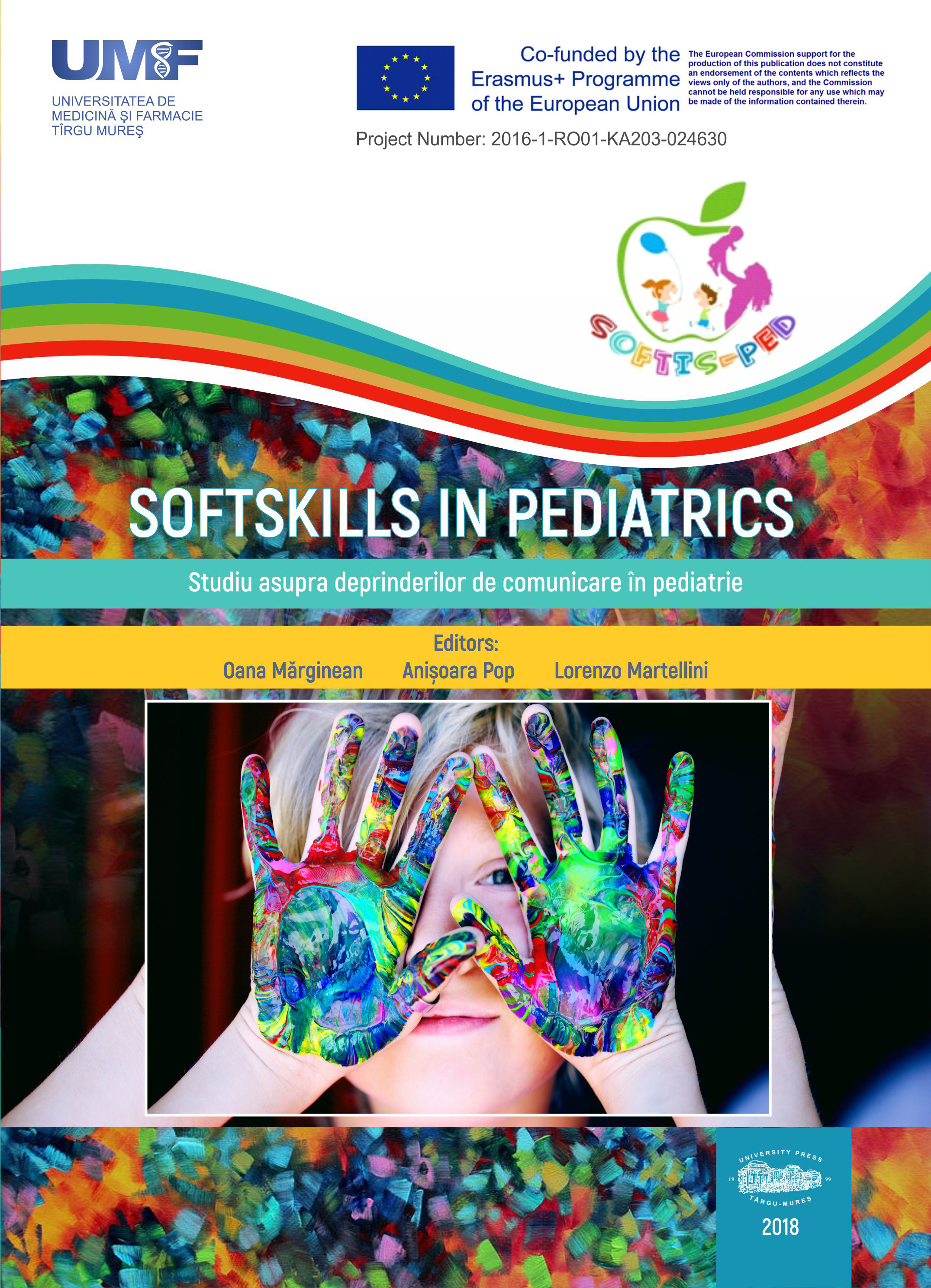 Softskills in Pedatrics is the result of a pediatric health survey conducted in five European countries: Romania, Hungary, Italy, Spain, and Germany through the Erasmus+ Strategic Partnership Project: Softis-Ped - Softskills for Children's Health Project Number: 2016-1-RO01-KA203-02463, funded by the European Commission.
The aim of the current project is to identify the most important soft skills for paediatricians, match them with the best teaching methods and strategies, and elaborate guidelines and materials for training the trainers to use these methods and develop future paediatricians' soft skills. As such, the current study will accomplish the first part of the project aims, i.e. to identify the soft skill needs in the partner countries in terms of communication, hospital environment, transparency of communication, time management and intercultural issues. The survey findings will eventually conduct to enhancement of paediatric education and services by improving communication with child patients and their families, communication within the medical team and communication across cultures.


The Publication is also available in:
The publication is based on the surveys carried out at national level. The results of the surveys are described in the reports below